LA6NCA

HAM RADIO PAGE



---
---
Amateur radio is a hobby that uses advanced technology in most ways.
I have a special interest in radio equipment from WW2, and design of radio equipment with tubes.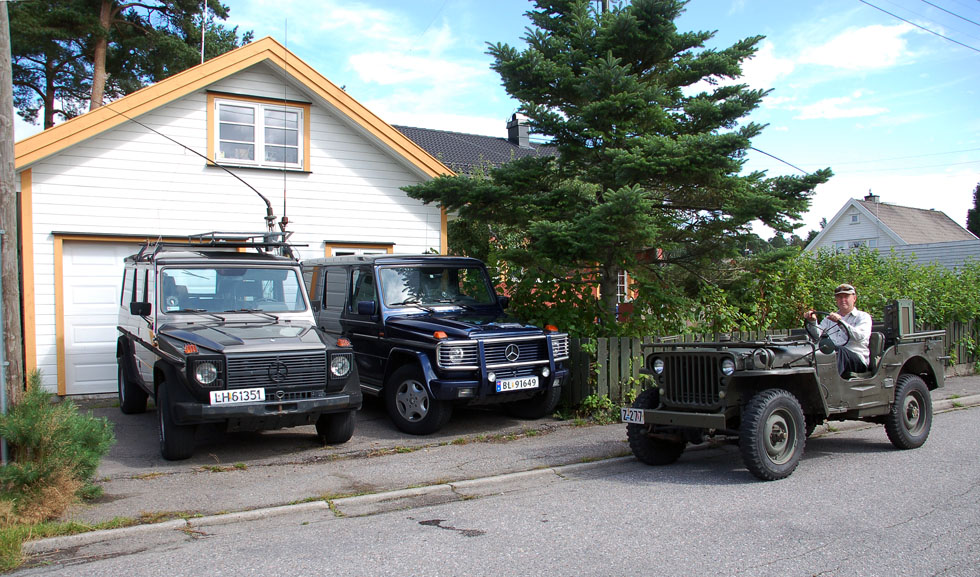 Here are my ham radio cars.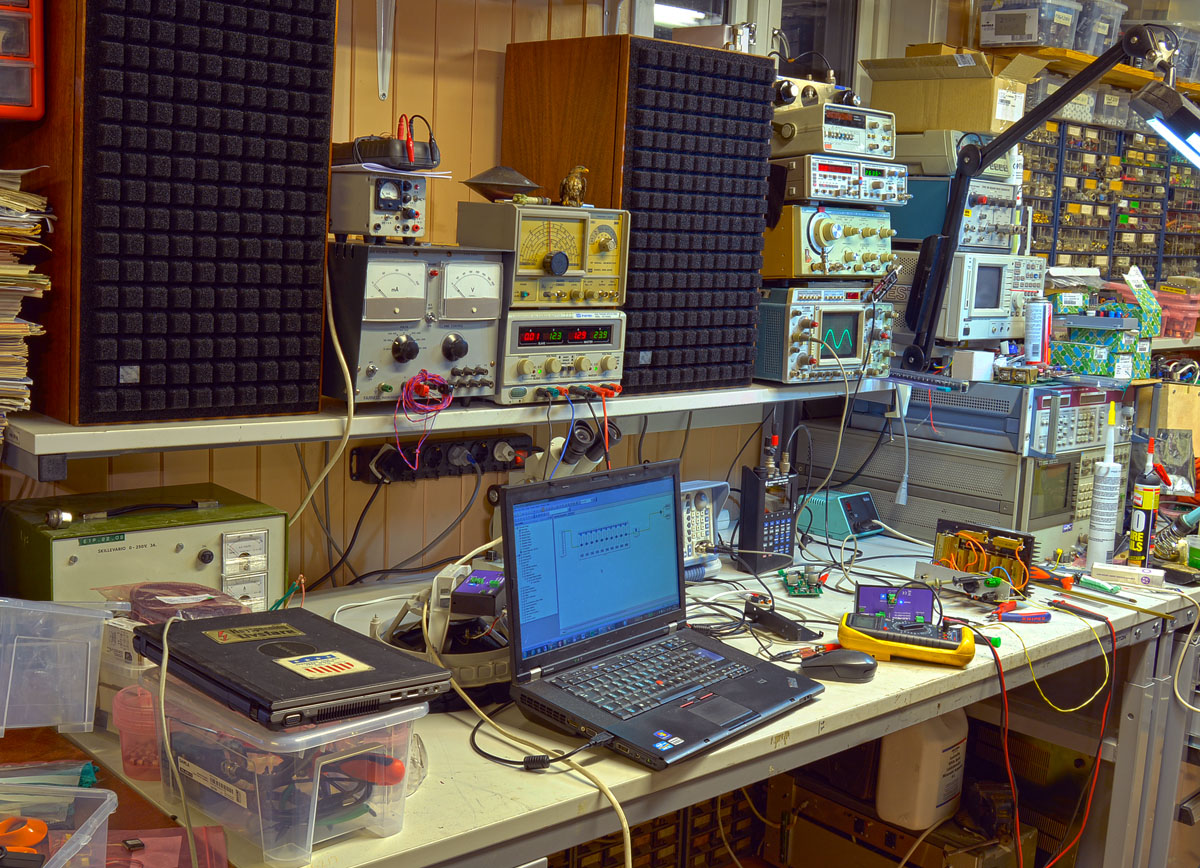 Here are my lab.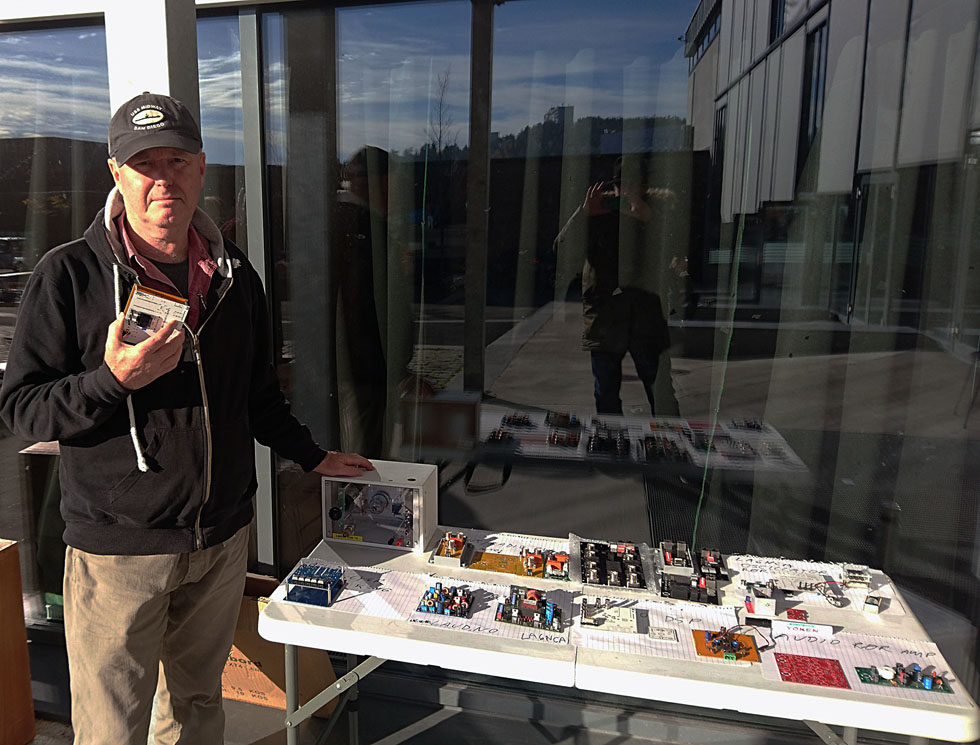 My small exhibition of circuit boards at NRHF 2018.


---
---
SOME OF MY HOMEBREW PROJECTS.


NEW PRODUCT SI5351 OSCILLATOR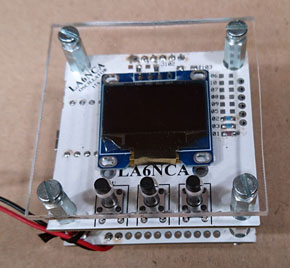 This is my new oscillator.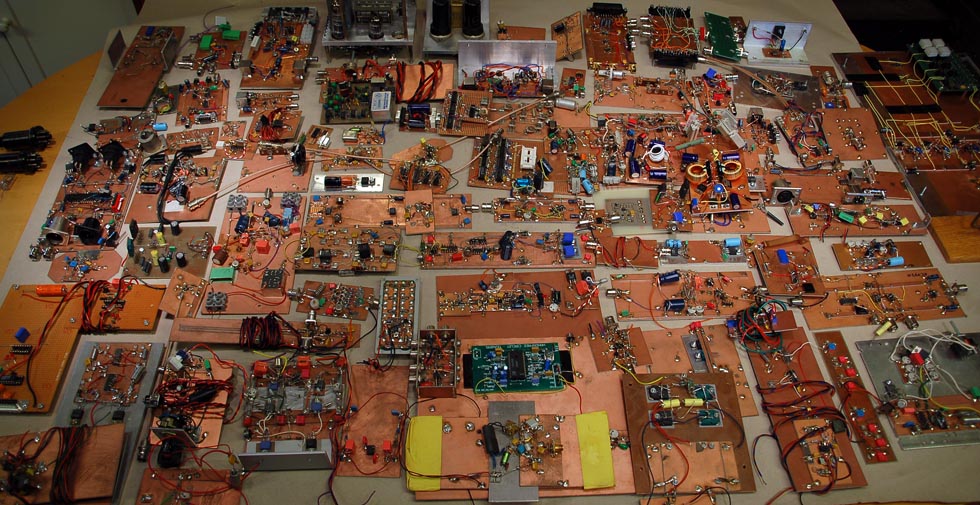 ---
HF PREDICTION TOOL

---
Radio Shack no.1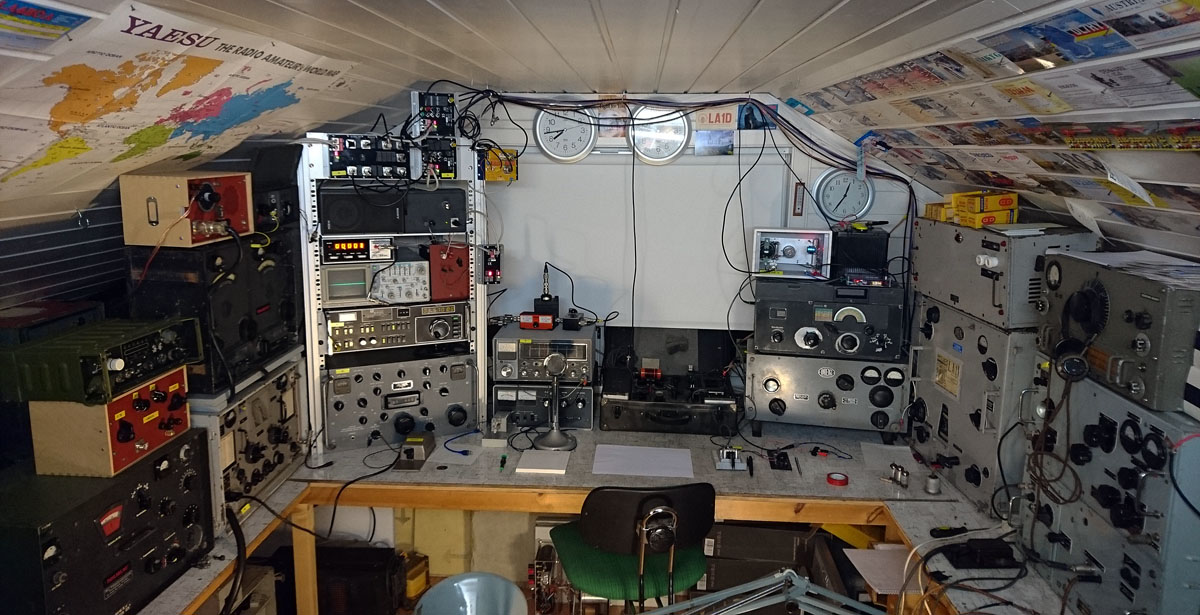 Radio Shack no.3


HD PHOTO (Click twice)
Here is my 472 kHz station. At the bottom right are 100WS and Lo6L39,
both of which operate on this band. Here are also two short wave transmitters.
Lo40K39a and 80W.S.a. Receivers that can operate with the transmitters are
Schwabenland and T9k39 Main. The transmitters and receivers are selected with a relay system.


Radio Shack no.4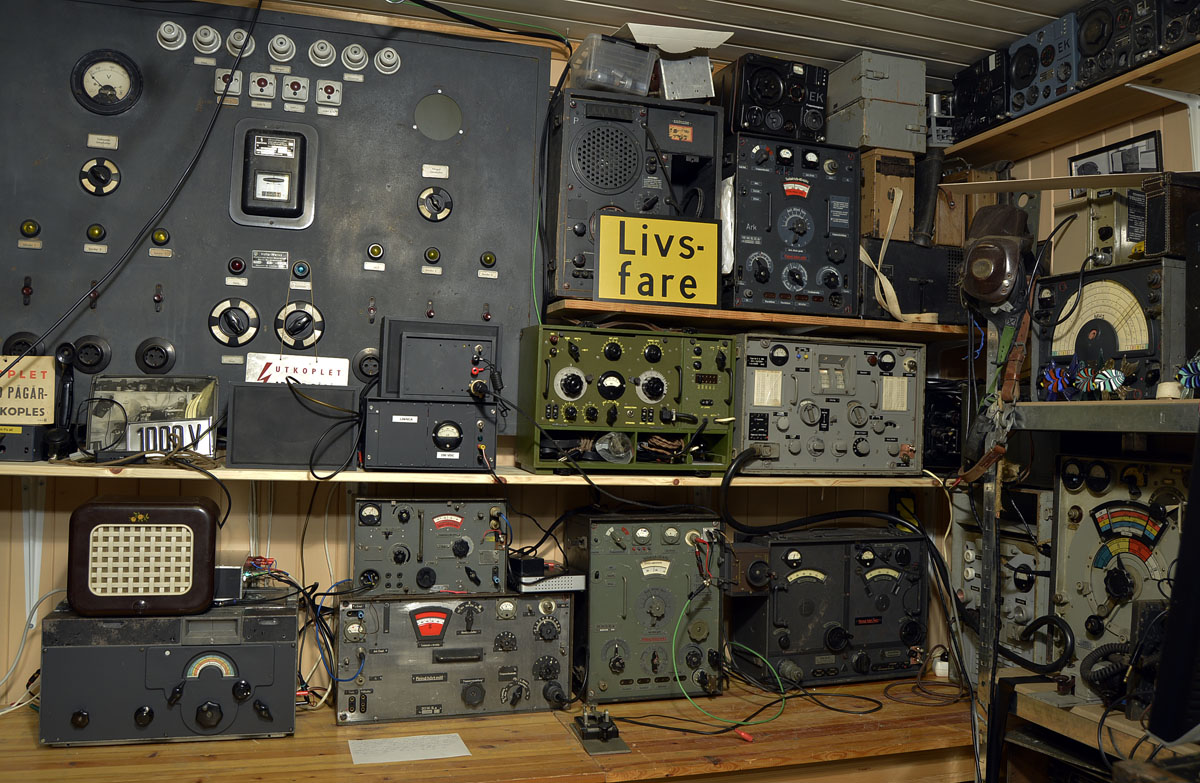 HD PHOTO (Click twice)
From the lower left, we have E52b, 30W.S / Mw.E.c, 15W.S.E.b, Torn.Fu.b1 and 5W.S.b.
On the shelf we have "The green box" and Ha5K39b.
All of these are connected and ready for use.


NORWEGIAN MILLITARY RADIO TRANCEIVERS
NILSEN - Norwegian Radio Station
Designed 1951

NRS100 - Norwegian Radio Station
Designed 1952






A Norwegian developed VHF transceiver.

VHF TRANCEIVER 27 - 70 MHz, 1720 channels.


NO/PRC-111
HF tranceiver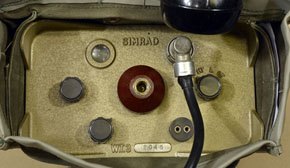 W.T.3 - Norwegian Radio Station
Designed 1958



OTHER RADIOS
---


MY OTHER PAGES
---
---