LA6NCA

Helge Fykse's Page



---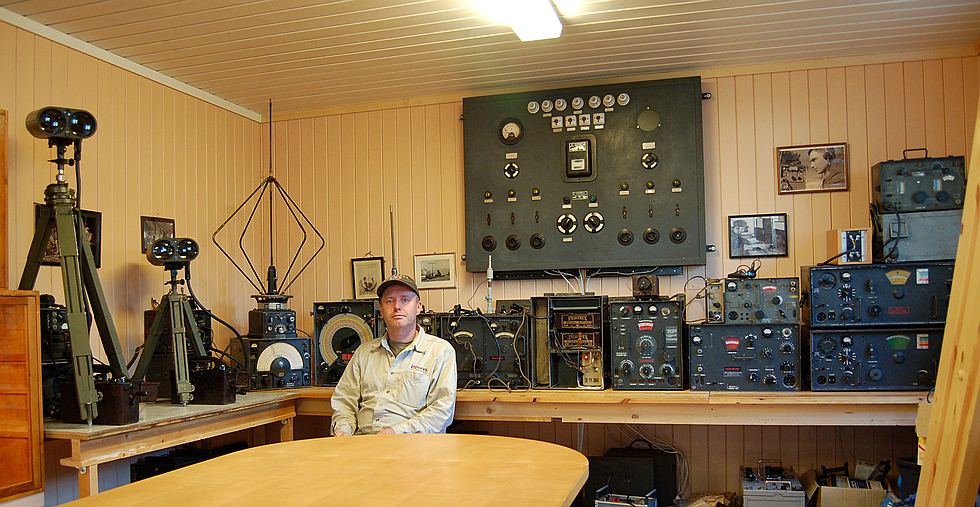 HERE IS MY RADIO COLLECTION


---
Jeg har laget en matside for meg selv.
Her står det på en enkel måte hva jeg bør spise og ikke spise for å få en sunn helse. Når man blir eldre, er det enda viktigere å fålge disse rådene. Hvis jeg skulle glemme hva som er viktig kikker jeg her. Siden er åpen, så andre kan også kikke hvis dere føler for det.

---
Here are some of my mining expeditions.
---
SKOLEPROSJEKT, TEKNOLOGI I BARNESKOLEN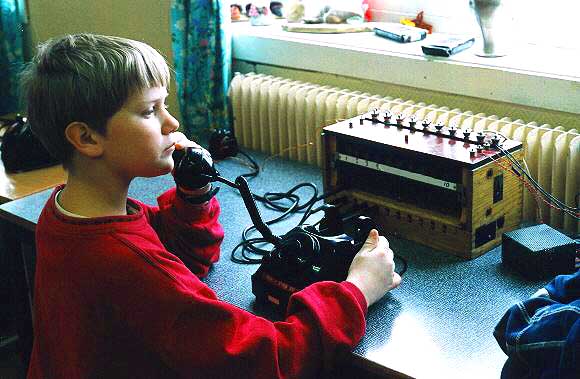 https://www.la6nca.net/fykse/mektek/index.htm


MY TOUR PAGES


We met these on one of our trips in the mountains in norway.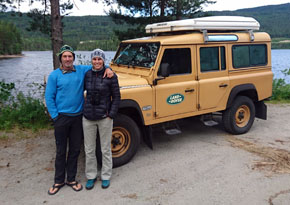 Phil Uys from South Africa, Fantastic tour site


---
Pages I've Made For Others



BACK TO MAIN PAGE


LINK:
Music:

https://www.youtube.com/watch?v=MtfTU7TJZbY

https://www.youtube.com/watch?v=nOWjX4BpC24



MIL:

Om kriget kom, avsnitt 1, "Førebudet"
https://www.youtube.com/watch?v=4mXC7UMmwrw&t=0s

Om kriget kom, avsnitt 2, "Døden i luften"
https://www.youtube.com/watch?v=PCdfIFRwGMI&t=0s

Om kriget kom, avsnitt 3, "Døden p� havet"
https://www.youtube.com/watch?v=gK9Yk3IYLX4&t=0s

Om kriget kom, avsnitt 4, "Døden i berget"
https://www.youtube.com/watch?v=KnPFx9B26Zw&t=0s

Om kriget kom, avsnitt 5, "Døden i skogen"
https://www.youtube.com/watch?v=l-Q8Vb8IdGc&t=0s

Om kriget kom, avsnitt 6, "Det totala forsvaret"
https://www.youtube.com/watch?v=SLPZtEmMOyc

Om kriget kom, avsnitt 7, "Omstillningen"
https://www.youtube.com/watch?v=u0uDTMZ9pmU

Om kriget kom, avsnitt 8, "Fria kriget"
https://www.youtube.com/watch?v=xQkppE6OvEA




Helse og kosthold:

Kolestrol, er det farlig?
https://swebbtv.se/videos/watch/d98ba7d3-f3f0-403c-a81e-936e767075a8

Er frukt bra for deg?
https://www.youtube.com/watch?v=L6LL92Zs5L0