LA6NCA

HAM RADIO PAGE



---
---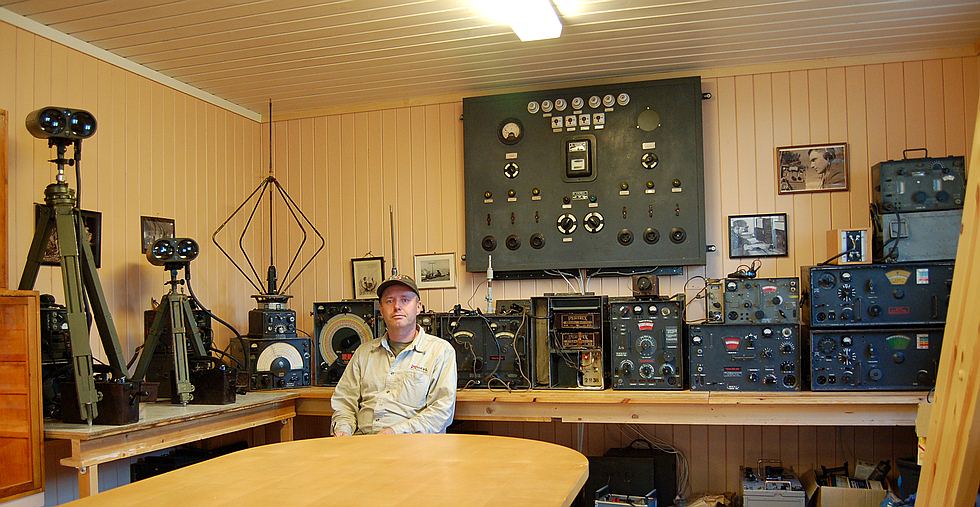 Amateur radio is a hobby that uses advanced technology in most ways.
I have a special interest in radio equipment from WW2, and design of radio equipment with tubes.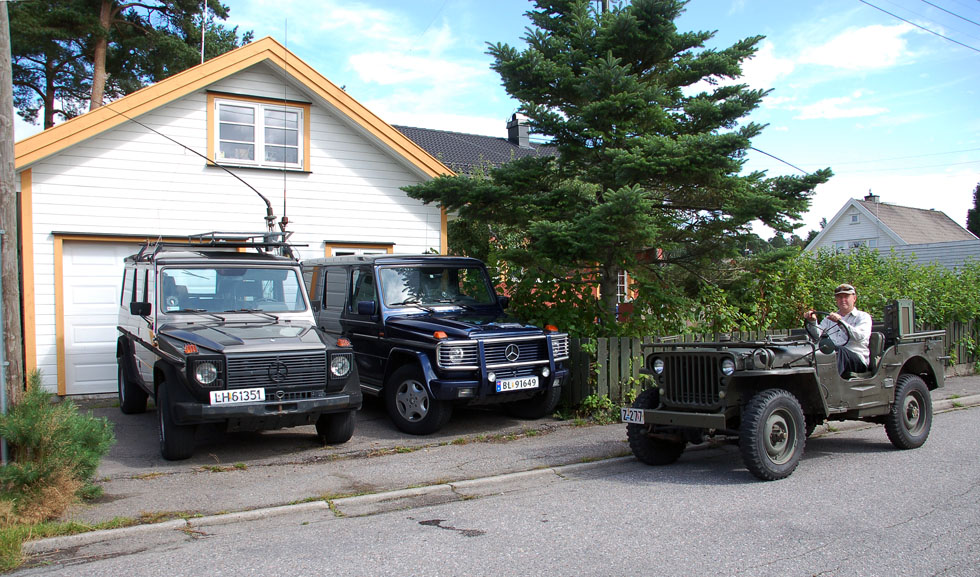 Here are my ham radio cars.




Here are my lab.


---
FELD HELL
FELD HELL is one of the many modulation modes available to radio amateurs. It was invented by Rudolf Hell in 1929. It was used extensively in the press, diplomatic and military communication. The connection also works on bad radio or telephone lines. In recent years, the commercial use of FELD HELL has ended, but now the radio amateurs have taken over. There is a lot of HELL traffic on short wave amateur bands.


Feld HELL schreiber
MY FELD HELL PAGE

Much information can be obtained from
Feld Hell Club. It's free to join.
SW to PC, Frequencies, Tests. How to operate.

The best FELD HELL page you can find is
Frank Dörenberg's page. Here you will find all known information about HELL printers.

---
WINLINK
Winlink is...

...a worldwide radio email service that uses radio pathways where the internet is not present, and is capable of operating completely without the internet--automatically--using smart-network radio relays. Winlink provides its users email with attachments, position reporting, weather and information bulletins, and is well-known for its role in emergency and disaster relief communications.


MY WINLINK PAGE

Amateur Radio Safety Foundation, Inc.
Winlink is an all-volunteer project of the Amateur Radio Safety Foundation, Inc. (ARSFI), a non-profit public benefit corporation.
WINLINK MAIN PAGE
https://winlink.org/



---
3DPRINT

---
HELL FREQUENCYS

160 METERS 1.843 to 1.844
80 METERS 3.584
40 METERS 7.080 to 7.090
30 METERS 10.137, 10.144 (Region I)
20 METERS 14.063 (PREFERRED), 14.072-73
17 METERS 18.105
15 METERS 21.063
12 METERS 24.924
10 METERS 28.063
6 METERS 50.286
---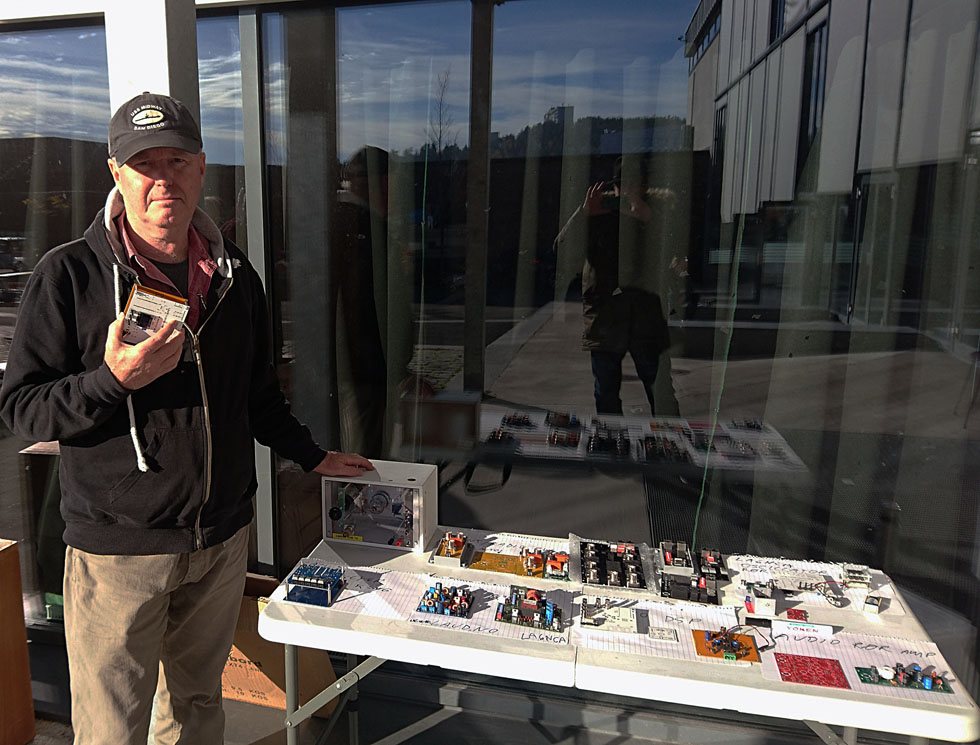 My small exhibition of circuit boards at NRHF 2018.

---
---
SOME OF MY HOMEBREW PROJECTS.


NEW PRODUCT SI5351 OSCILLATOR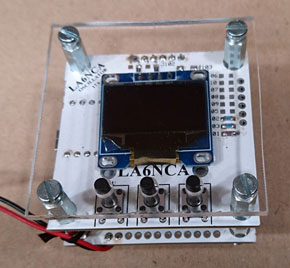 This is my new oscillator.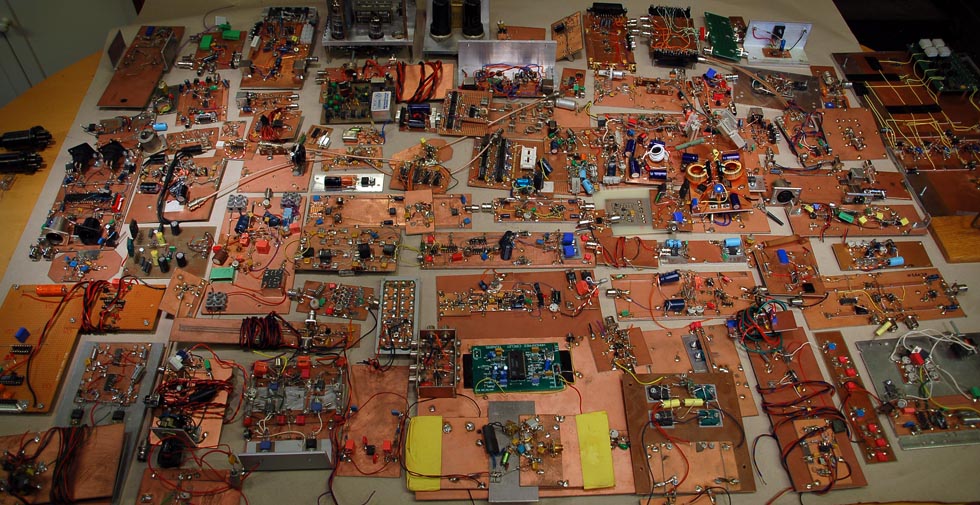 Some of my prototypes.

---
HF PREDICTION TOOL

---
Radio Shack no.1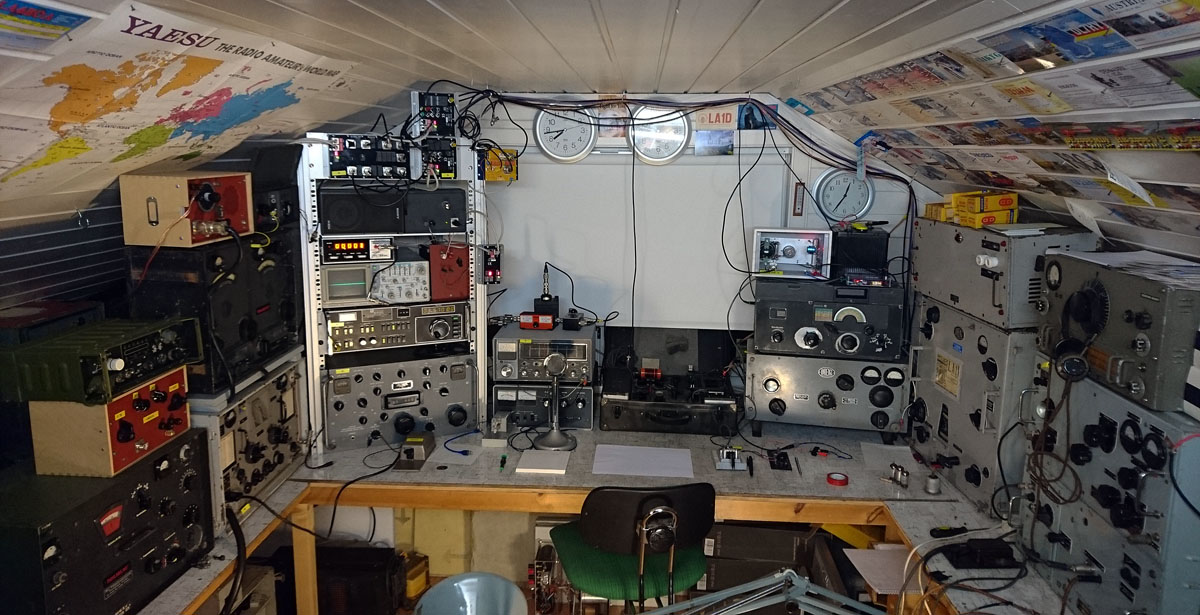 Radio Shack no.3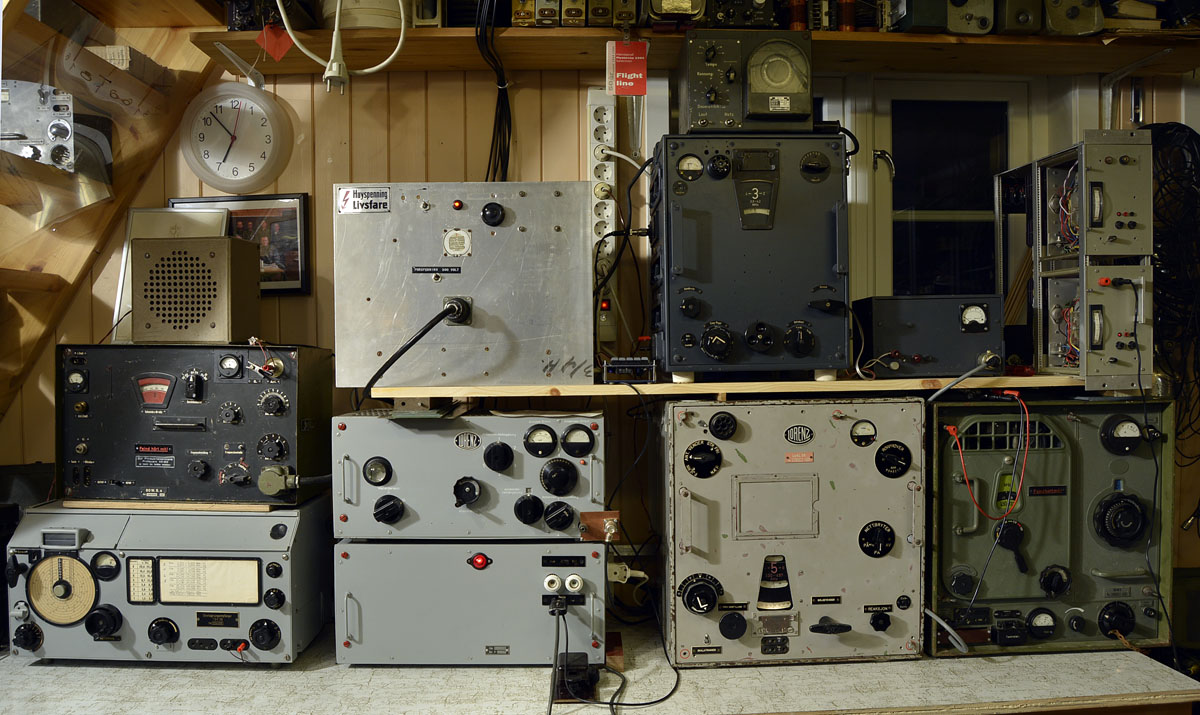 HD PHOTO (Click twice)
Here is my 472 kHz station. At the bottom right are 100WS and Lo6L39,
both of which operate on this band. Here are also two short wave transmitters.
Lo40K39a and 80W.S.a. Receivers that can operate with the transmitters are
Schwabenland and T9k39 Main. The transmitters and receivers are selected with a relay system.


Radio Shack no.4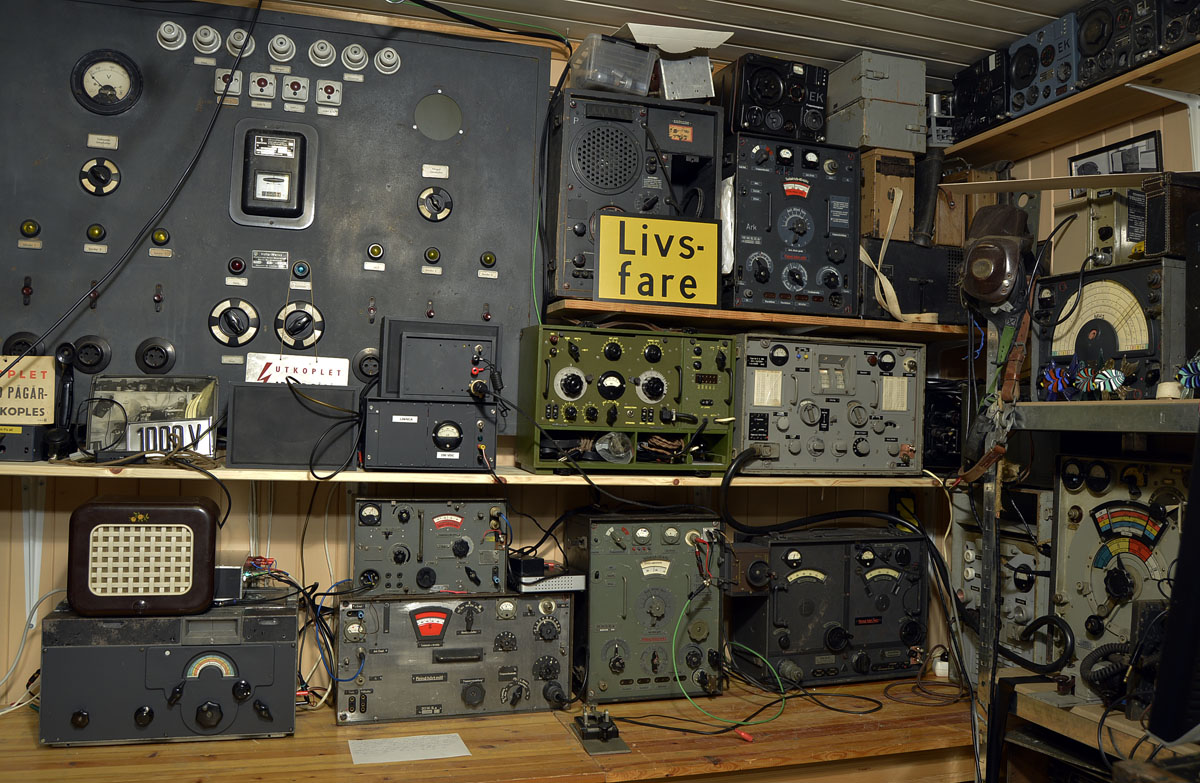 HD PHOTO (Click twice)
From the lower left, we have E52b, 30W.S / Mw.E.c, 15W.S.E.b, Torn.Fu.b1 and 5W.S.b.
On the shelf we have "The green box" and Ha5K39b.
All of these are connected and ready for use.


NORWEGIAN MILLITARY RADIO TRANCEIVERS
NILSEN - Norwegian Radio Station
Designed 1951

NRS100 - Norwegian Radio Station
Designed 1952






A Norwegian developed VHF transceiver.

VHF TRANCEIVER 27 - 70 MHz, 1720 channels.


NO/PRC-111
HF tranceiver

W.T.3 - Norwegian Radio Station
Designed 1958








OTHER RADIOS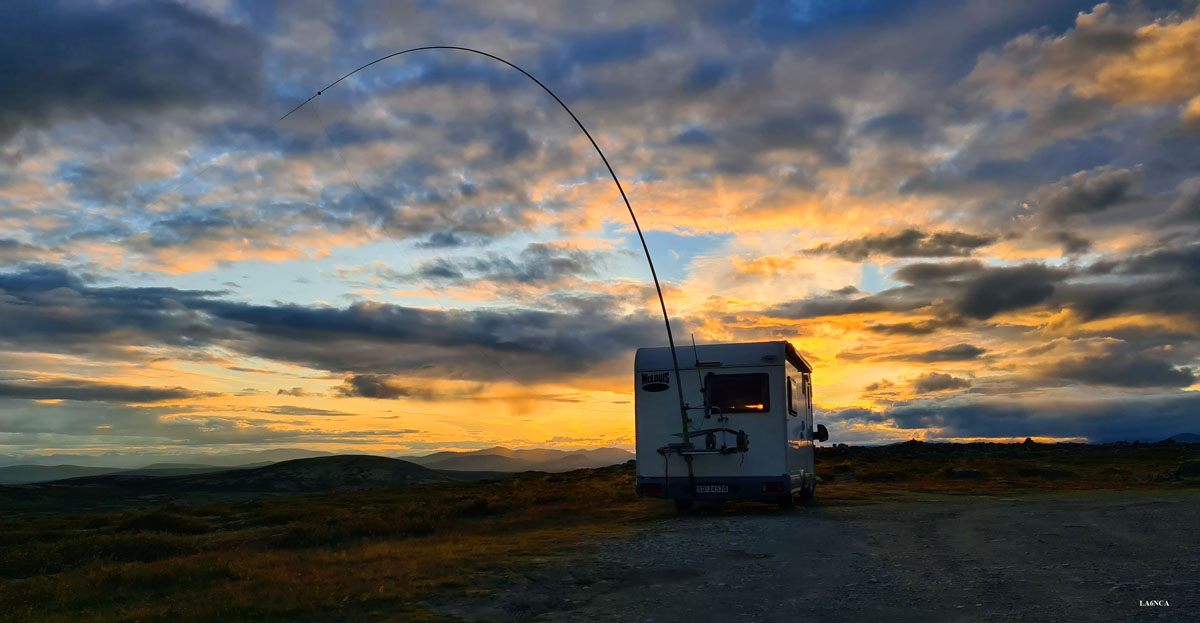 Ringebufjellet, 5/8 at 80 meter

---


MY OTHER PAGES

LINK:

Norway Amateur Radio Repeaters
https://www.repeaterbook.com/row_repeaters/index.php?state_id=NO&fbclid=IwAR0Ff6Hbg2IiDsRHYHZpOR6Kb-o19tSjJWboSar80jdvAtqtt5Kro4EI1mU


Norway Amateur Radio Repeater Map
https://harrisonsand.com/norway-amateur-radio-repeater-map/?fbclid=IwAR1cECE0Sm3Mqlbdra2vDcVz55tkTWNRH4l9P2isILRyFuCNuwWIblyhcXA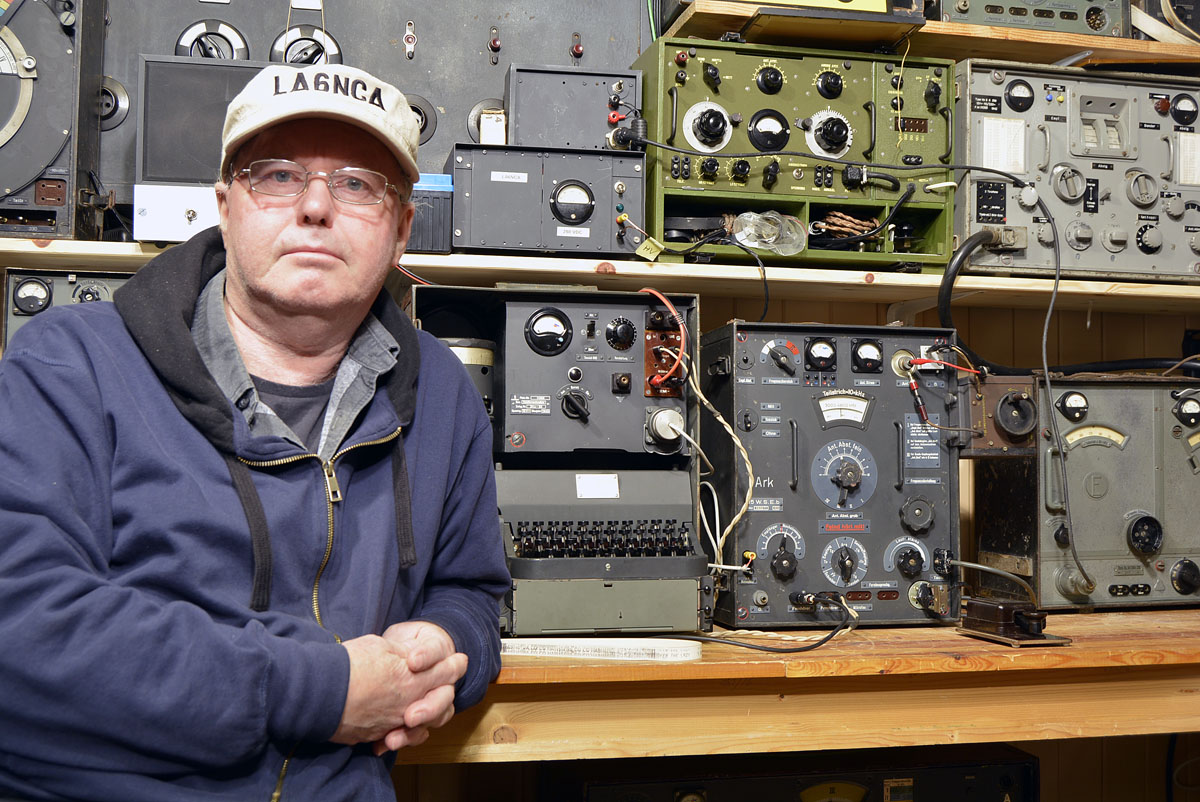 Here is my HELL schreiber station. The transceiver is a 15W.S.E.b.
This is specifically designed for HELL schreiber.
It's amazing fun to use this old equipment.
---
---