LA6NCA


TECHNOLOGY MAIN PAGE



---
---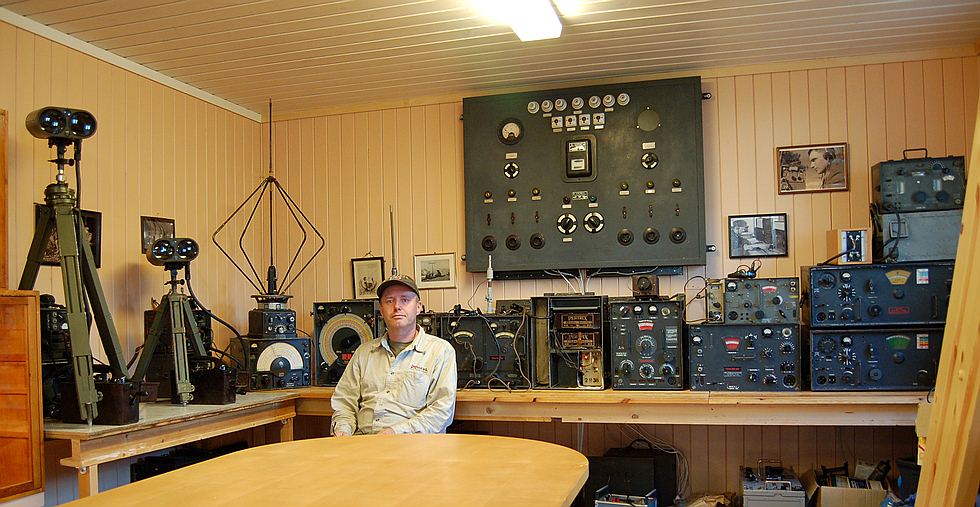 HERE IS MY RADIO COLLECTION

I collect German radio technology from WW2.
We can all learn a lot by studying this technology.
I work as designer of studio and broadcasting equipment.
Much I have learned by studying this equipment.
I will on this page show some interesting things.


NEW RADIO !!!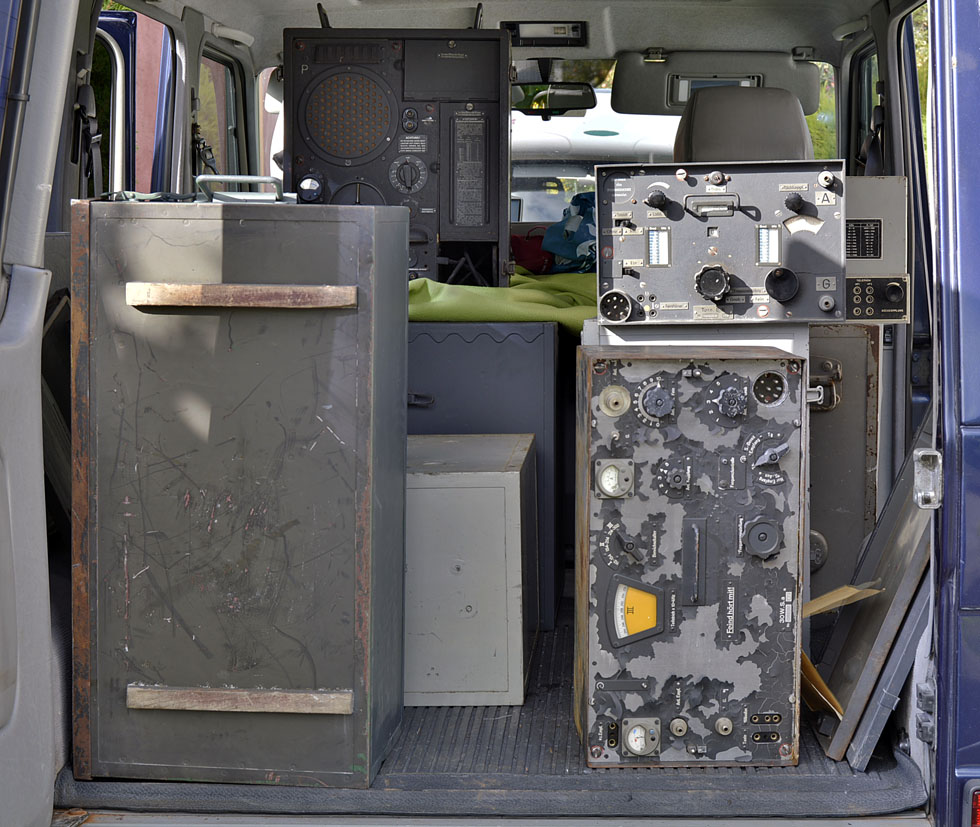 Not bad. 10 new radios today. Some are rare.



RECEIVERS


TRANSMITTERS



TRANSEIVERS

Lichtsprechgerät 80/80
Li Spr 80

Li Spr 80
This is 2-way light beam audio communication equipment.


Radiosonde

This is a radiosonde used by the German army.
It is important for the field artillery to know the air pressure in the atmospheres.


SAMMLER 2B38



NSG2 KITE ANTENNA


LORENZ, T 36 Lo





MORSE KEY


POWER EWE



POWER EWD



CHARGING GENERATOR



ESw.20, CW LAMP



Tonschreiber.b


RADAR



TELEPHONE EQUIPMENT



ENIGMA




PHOTOS





NORWEGIAN MILLITARY RADIO TRANCEIVERS
NILSEN - Norwegian Radio Station
Designed 1951

NRS100 - Norwegian Radio Station
Designed 1952
OTHER RADIOS




SOME OF MY HOMEBREW PROJECTS.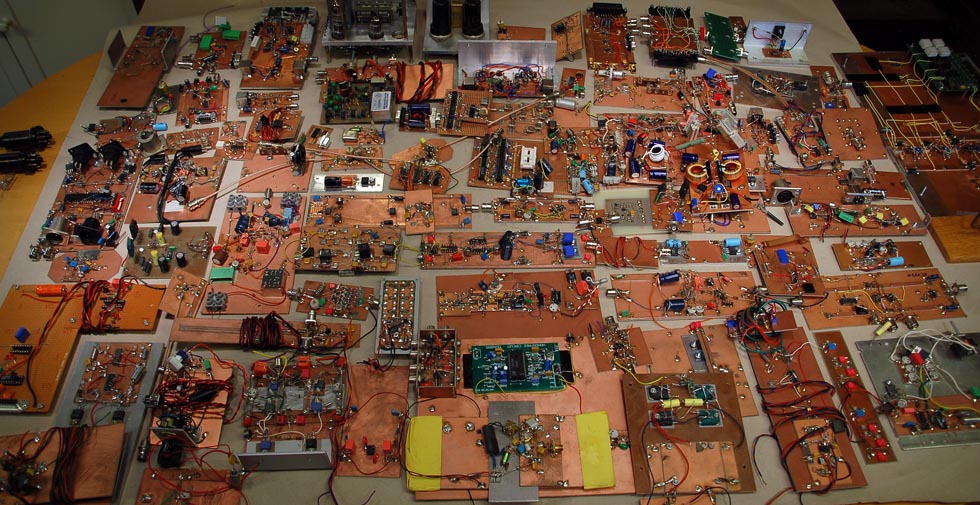 ---

Here are some of my mining expeditions.




MY TOUR PAGES





MY OTHER PAGES
LINKS