---
---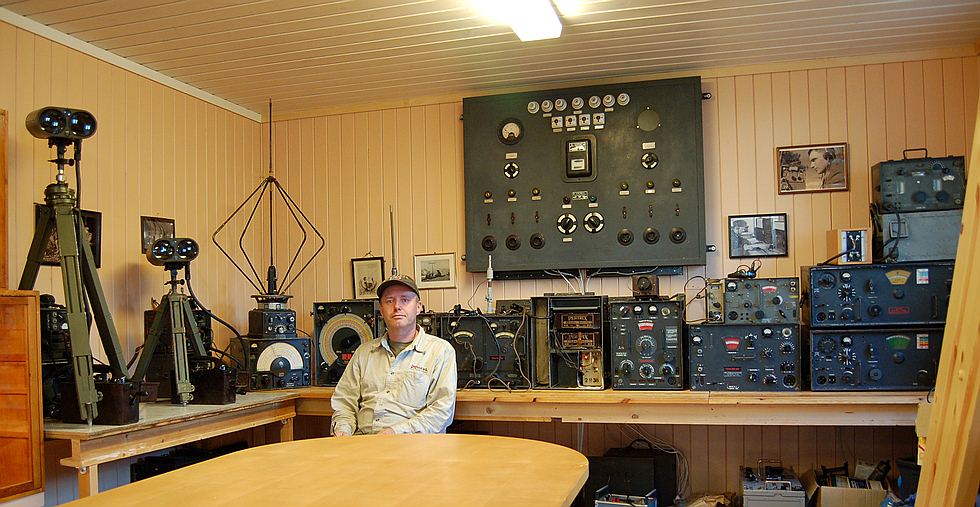 HERE IS MY RADIO COLLECTION



Radio Shack no.3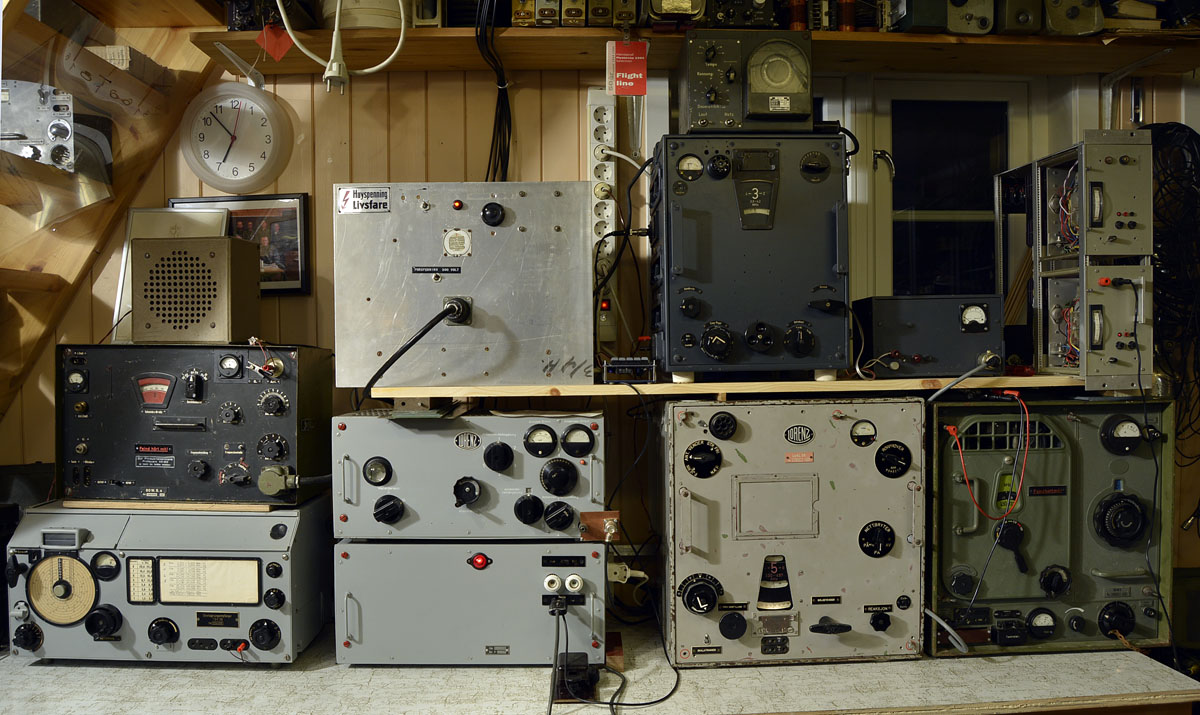 HD PHOTO (Click twice)



Radio Shack no.4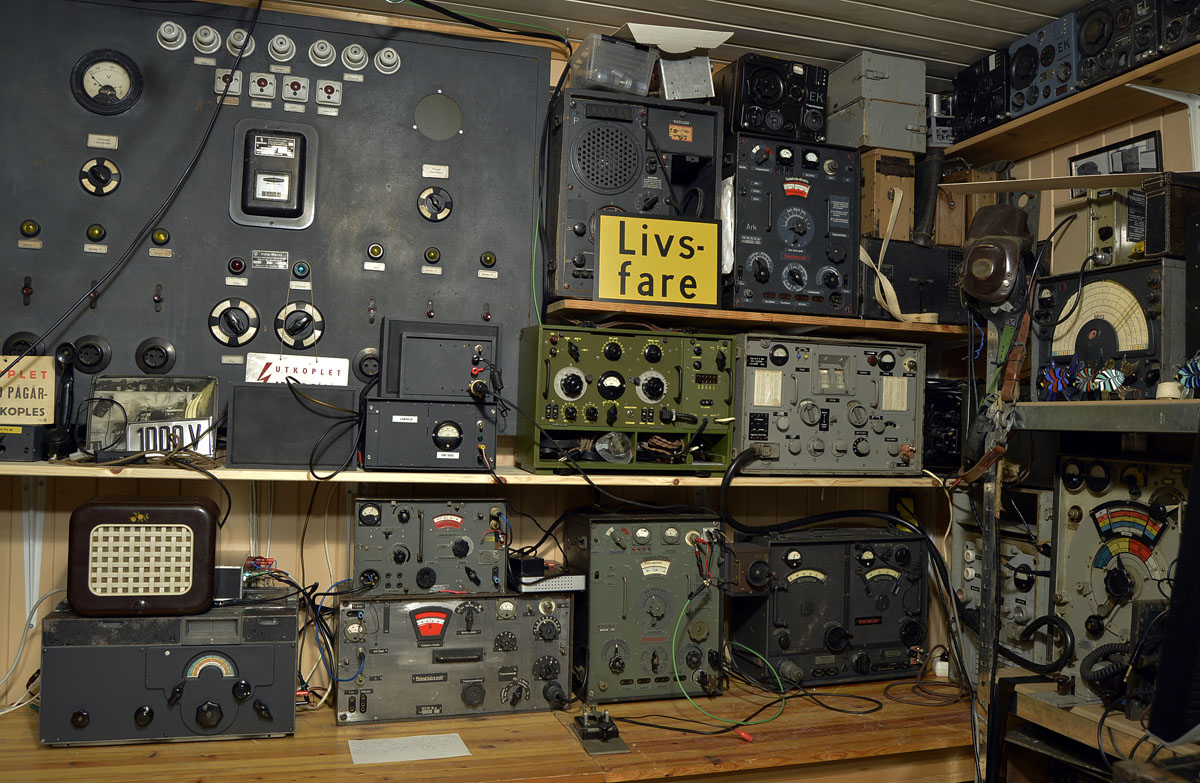 HD PHOTO (Click twice)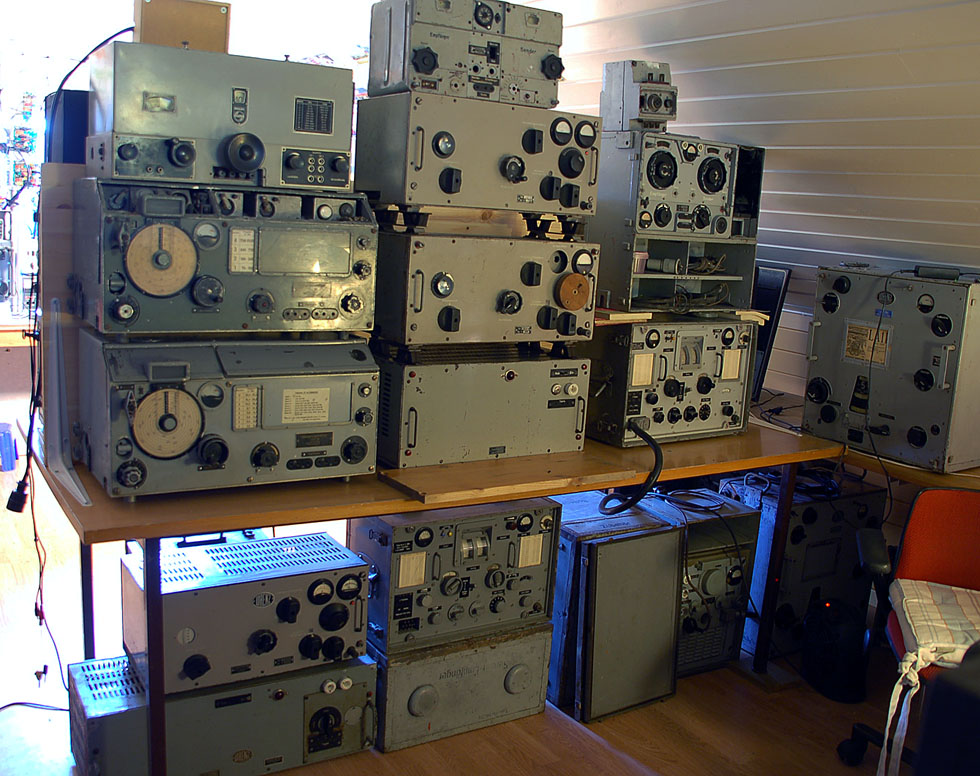 ---
NEW RADIO !!!!!!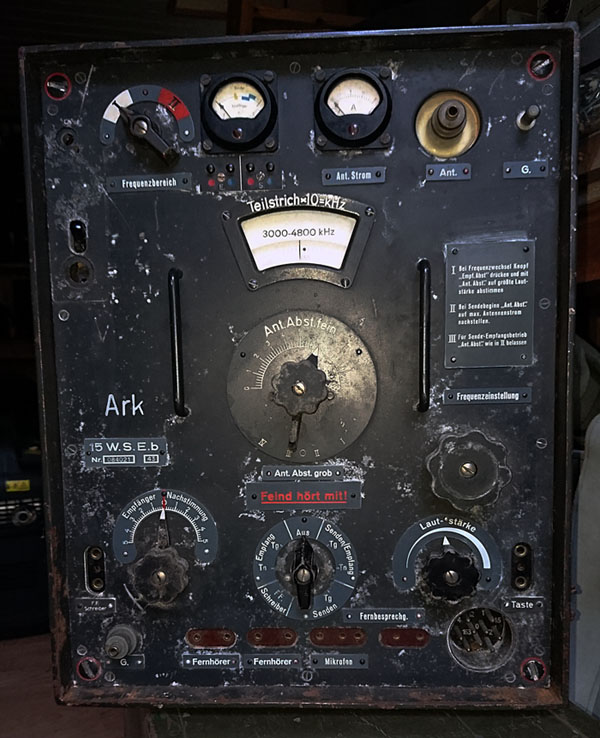 I totally unexpectedly got this great radio right into my collection today.
It is a 15W.S.E.a with serial number 084021 from 1943. :-)



---
RECEIVERS


TRANSMITTERS


TRANSEIVERS


PHOTOS


DOCUMENTS


NORWEGIAN MILLITARY RADIO TRANCEIVERS
OTHER RADIOS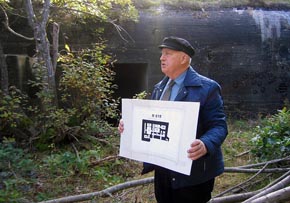 WW2 BUNKER PAGE




SOME OF MY HOMEBREW PROJECTS.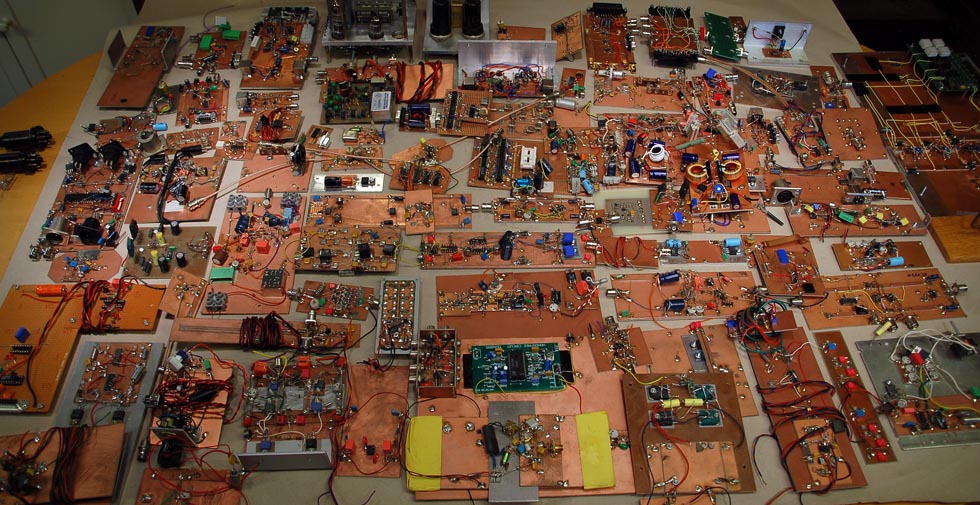 Here I will show some of the new circuit boards I design, Coming soon.
---

Here are some of my mining expeditions.




MY TOUR PAGES





MY OTHER PAGES
LINKS