---
---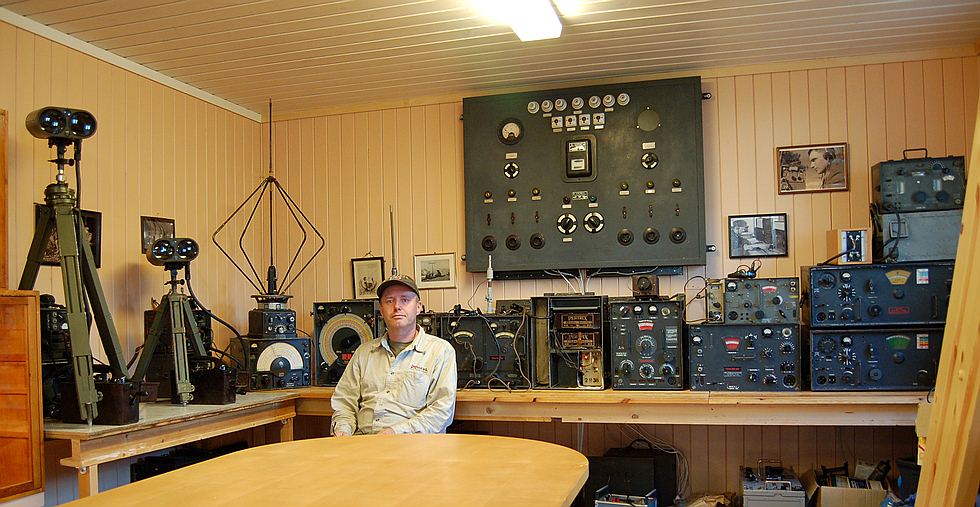 HERE IS MY WW2 GERMAN RADIO COLLECTION


NEW RADIO!!!!



S10L, Transmitter


TRANCEIVERS

RECEIVERS

TRANSMITTERS

Click on the photos for more information.
---
MY FILM


---
DOCUMENTS

---


IIn these old mines there is a large quantity of rare radios.
They are hidden here by Norwegian authorities.

---
Documentation

Here are some large documents in Norwegian, Danish, Swedish and German.
Do not click on them if you have a slow Internet connection.

MY OLD WWII GERMAN RADIO PAGE
Here is my old page. Some of the photos have bad quality.
You can look at it if you are very interested in WW2 German radios.

---
MY PHOTO COLLECTION

---

NORWEGIAN MILLITARY RADIO TRANCEIVERS
---
LINKS


I am the fist person here in over 100 years.
---